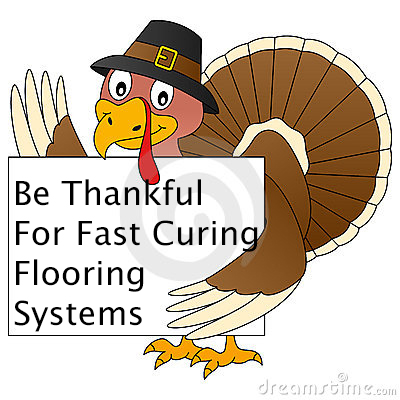 Fast curing to reduce downtime

Low odor allows installation anytime

High-performance decorative options

Installs in hours – not days
Accelera 2 – 3 Hour Cure Time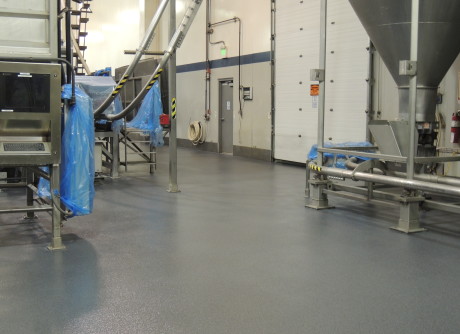 Accelera Standard Series
Accelera standard systems feature proprietary resins throughout for a fast-installing, high performance floor system. Standard systems include decorative vinyl chip and quartz broadcast designs as well as solid color broadcast systems for more industrial applications.
Accelera B – Solid color quartz broadcast
Accelera C – Decorative vinyl chip broadcast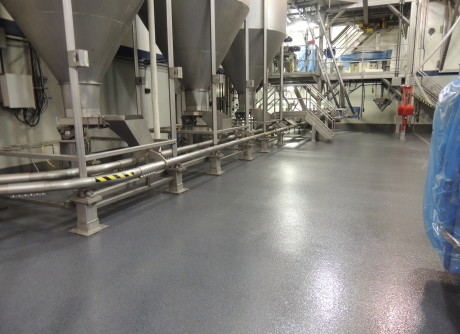 Accelera Hybrid Series
Accelera hybrid systems feature the same design options as the standard systems with the added feature of a high-moisture tolerant and self-priming cementitious urethane basecoat. Hybrid systems are the ideal choice for fast installatios needed in new construction, installing over concrete as new as 5 – 7 days old.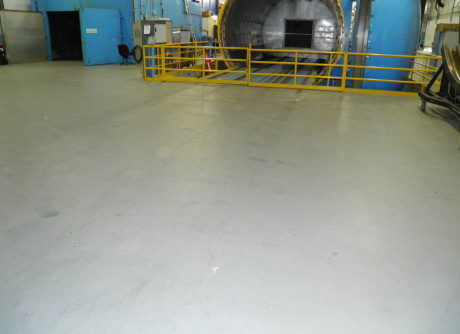 SRS DEGADUR Flooring Systems
The Floor That Cures In One Hour
These one hour cure, methacrylate resin systems are superior to other available technologies.
For years, DEGADUR® flooring systems have been recognized for superior quality and longevity. These unique flooring systems are used on a continuing basis in over 40 countries around the world.
One Hour Cure Downtime for most facilities is a major concern and expense. The one hour cure of DEGADUR® flooring systems eliminates excessive downtime. The facility can return to full operation in a fraction of the time required with slow-curing systems.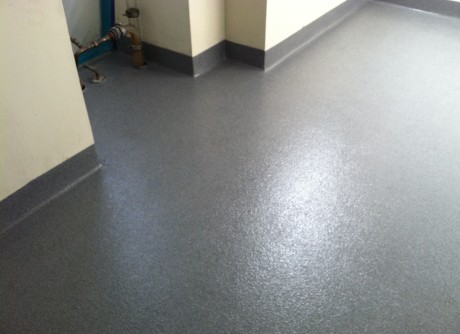 Even in temperature extremes down to -20˚ F, DEGADUR® systems fully cure in one hour. This is due to the unique curing mechanism inherent to methacrylate technology.
DEGADUR® flooring systems cure via a free radical polymerization reaction. Within one hour of application, virtually 100% of the DEGADUR® binder system has been converted from a liquid to an inert solid. There are no unreacted portions of the material left to leach out of the system.
DEGADUR® consists of resin and a powder initiator. The initiator rapidly dissolves in the resin and initiates the curing process without effecting the properties of the finished product, unlike other multi-component systems.